Welcome to Coaching
Thank you for reaching out.  I'm so excited you're here seeking help to grow your career or your organization's leaders in a meaningful and aligned way.
You have come to the right place. I love nothing more than helping smart high potential leaders cultivate their career and lead their organization in a way that is fulfilling, sustainable and authentic to them, and allows them to achieve the professional and personal outcomes and impact they, and their organization, desire.
To help me get to know you better and to better understand your executive coaching needs, I invite you to review the questions below and share briefly what brings you to Executive Coaching. (If short on time – please answer through question #1 only.)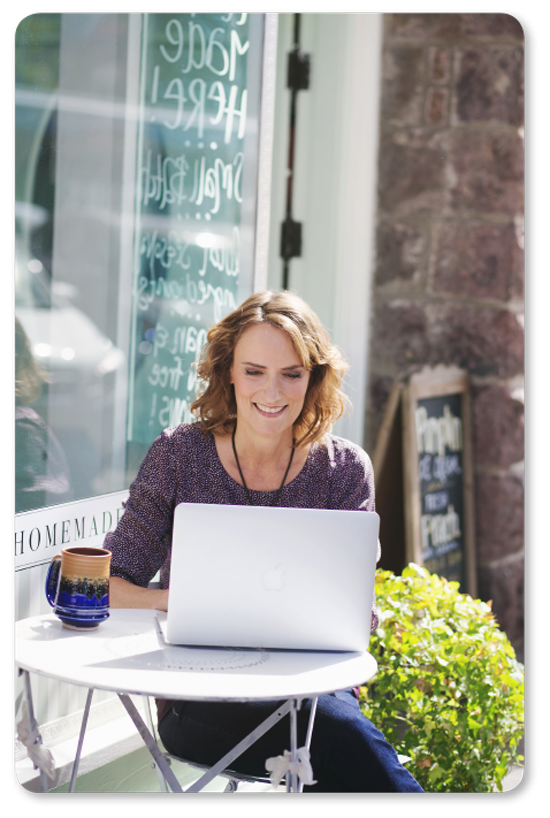 Upon receipt – I will personally review your answers and you will receive an invitation to schedule a Let's Get Growing! Discovery Session – a gift from me to you.  Together we'll determine what the next best step for you and/or your organization's leaders is.
Enjoy your first discovery steps!
With warmth and wisdom,
Andrea