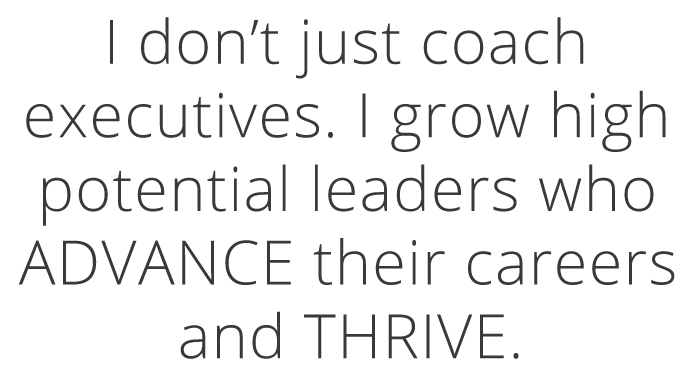 Are you an executive or human resources leader seeking Executive Coaching for yourself or for your organization? If yes, do any of the following describe you or the high potential leaders you work with?
Smart and focused
Hard driving and results-oriented
Excellent with clients / customers
High expectations of themselves and others
Often very analytical
Working in a fast paced constantly changing and demanding environment
On the fast track in terms of promotion / leadership succession / career growth?
If so, then the ADVANCE Executive Coaching program is designed for you.
ADVANCE is a one-on-one, highly-customized, six month executive coaching program, an intimate and confidential incubator where leaders – from new to seasoned – can discover and develop aligned new ways of being and leading, new skills and competencies, new behaviors and approaches, new tools and techniques, and new habits and practices.
All of these support a leader to advance their career, grow in their organization and become the thriving executive they are innately meant to be. (70% of executives coached are promoted within a year of their program.)
"Thanks Andrea. I really appreciate your coaching and guidance this past year. I have learned a lot and will continue to."
-G.K. Promoted (after coaching) to Managing Director (Engineering), Lam Research
Many of the high potential leaders and executives I work with come to executive coaching to grow their ability to:
Listen more actively and communicate more effectively

Demonstrate understanding and consideration of other's points of views

Identify and nurture leadership potential in others / in successors

Empower, develop, coach, delegate to, motivate and inspire their team

Build greater trust and strengthen relationships with key stakeholders / peers

Advocate, influence and impact with ease and transparency

Create buy-in and collaboration with key stakeholders for ideas, visions, and plans

Polish their executive presence and style

Be a better role model of organizational values

Work and "play" well with others

Practice patience and pace themselves

Keep an appropriate life/work balance
There may of course be other areas a leader wishes to develop that are relevant to them, their team or their organization that can also be addressed.
Every ADVANCE Executive Coaching program is customized to meet the development needs, schedule and level of each coaching client. Fees vary based on program scope and deliverables, in-person versus telephone sessions, and the leadership level of the coaching client. (The program is typically sponsored by your organization.)
"The most valuable [360] feedback of this kind I've ever received"
-Senior Vice President, Corporate Financial Services Client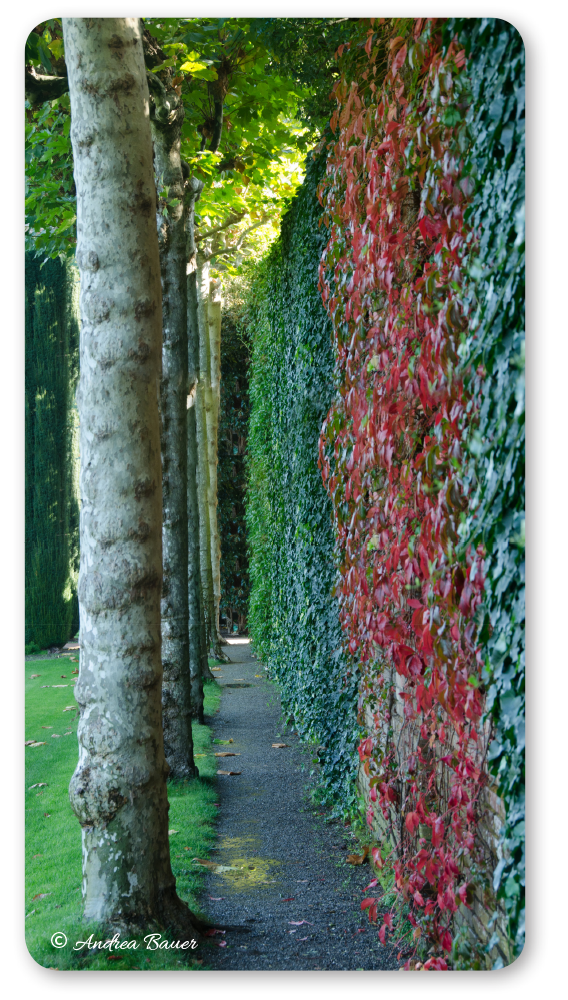 The ADVANCE Executive Coaching program can include:

360 or 180 Degree Interview Based Assessment and confidential Written Feedback Reporting (highly valued by clients) – with suggested actions for improvement or the incorporation of your organization's existing 360 and other assessment tools
Review of the leader's annual performance review and development plan
A Strategic Visioning and Goal Planning Session – to review assessment feedback, identify high level goals and start action planning
An Executive Development Action Plan – to keep track of a leader's goals, actions and progress
Ongoing Coaching and Support – in-person and/or tele-coaching sessions to support a leader's growth and development. Includes urgent call, email and energy support between sessions – and a completion session with recommendations for continued growth and learning.
Shadow Coaching – including feedback and options for improvement
Management (and HR if applicable) Review Meetings – at the start, mid-point and upon completion of the program, and available for informal feedback and brief check-ins throughout the program as well.
Post Assessment and Feedback Reporting – with initial 360 or 180 Degree respondents.
The Inner Game of Leadership Toolbox – the use of cutting edge tools to help a leader access their inner wisdom for more powerful decision-making, aligned purposeful action taking, and to lead with greater impact and influence.
"Thanks again for your coaching that helps me to continue to look out for potential leadership pitfalls so that I can lead in a more collaborative and influential way."
-Senior Human Resources Manager, SF Bay Area High Tech Firm
My passion is helping high potential leaders achieve the professional outcomes and impact that they and their organization desire. We do this together in a way that ensures harmony and alignment with the leader's innate strengths and talents and with their personal career ambitions as well.
As a seasoned Executive C-Level Coach with a solid corporate background in Finance and Human Resources, I have over twenty years of experience advising and consulting with leaders of all levels on financial, career and personnel matters. (You can visit my official bio page here.)
I've coached hundreds of high potential organizational executives, leaders, business owners and souls like you who live and lead in fast moving, high tech, metropolitan areas like San Francisco, Silicon Valley, Los Angeles, Seattle, Boston, Portland and New York.
I am also the first coach in California to be certified in mBIT (Multiple Brain Integration Technique) – a proven tool backed by science that helps leaders to integrate and apply both their rational AND their intuitive intelligence to wisely guide and evolve their people, their relationships, their decisions and their organizational worlds.
Just like professional athletes work with a coach to maximize their potential, productivity and performance "on the job", you too deserve to work with a qualified and experienced executive coach who can help you or your leader ADVANCE in their career and THRIVE in their life.
"Not only is Andrea a very good executive coach, she is also a good business person. She understands our business and how to treat each executive engagement as a business proposition. 
She is honest, I trust her, and she keeps her client's confidences. Andrea has the best interests of both the client and the coachee in mind.
Simply put, she is not a waste of time. I'm busy, our executives are busy; and Andrea respects that. She comes prepared and keeps us on track and keeps us focused on the discussion at hand….and she does so with a smile."
-Raymond Gee, Director Human Resources, Lam Research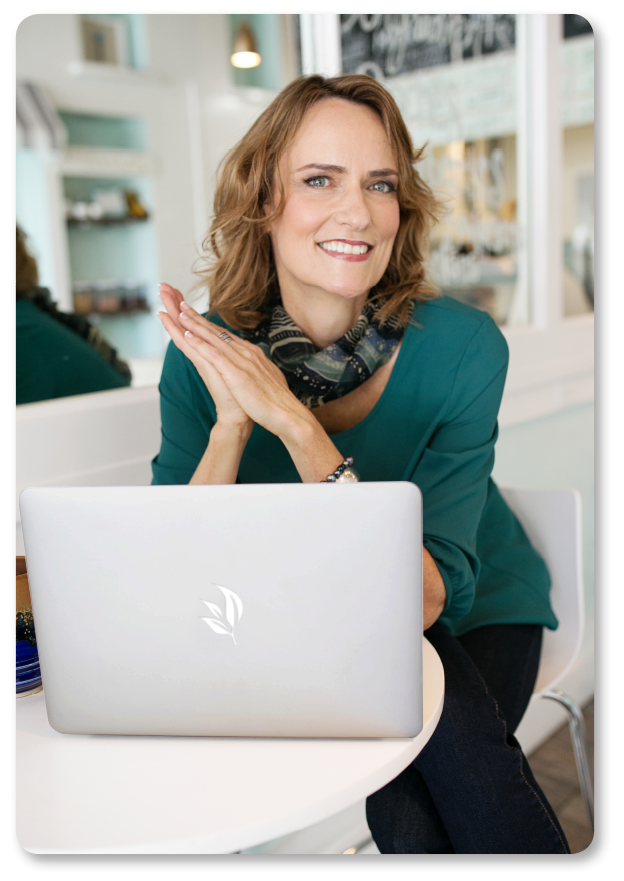 Let's connect!
Helping leaders advance and thrive is why I do what I do. I put my full heart, mind, body and soul into my work and the leaders I work with. Because of this, I limit my work with Advancing Executives to a select group of growth oriented leaders and corporate clients.
Because I am committed to helping leaders make wise and powerful decisions – and to ensure that there is mutual alignment with everyone I work with – I invite you to answer a few brief questions and to schedule your Let's Get Growing! Discovery Session – a gift from me to you.
In this confidential consulting conversation, you will gain strategic insights regarding your or your leader's development needs, high-level feedback, and next action steps designed to help you get to where you want your career or your executive's career to be.
Click here to schedule your Let's Get Growing! Discovery Session