Welcome to Coaching
I'm so excited you're here and ready to design and schedule your
Career Harmony Check Up.
You have come to the right place. I love nothing more than helping smart fun professionals and leaders like you have the career you dream of – in harmony with the life you desire – so that you can achieve the personal and professional outcomes and impact you want!
Before scheduling your Career Harmony Check Up, let's schedule a call to prepare what we'll be working on so that we can design and tailor your check-up accordingly.
To prep for this call, please share with me the topics you wish to include in your upcoming Career Harmony Check Up.
Topics can include high level annual goal setting and action planning, transitioning your job/career, grooming for promotion, overcoming blocks and barriers, building confidence, making wise decisions, reviewing resume/other collateral, preparing for interviews, annual reviews and other critical career conversations.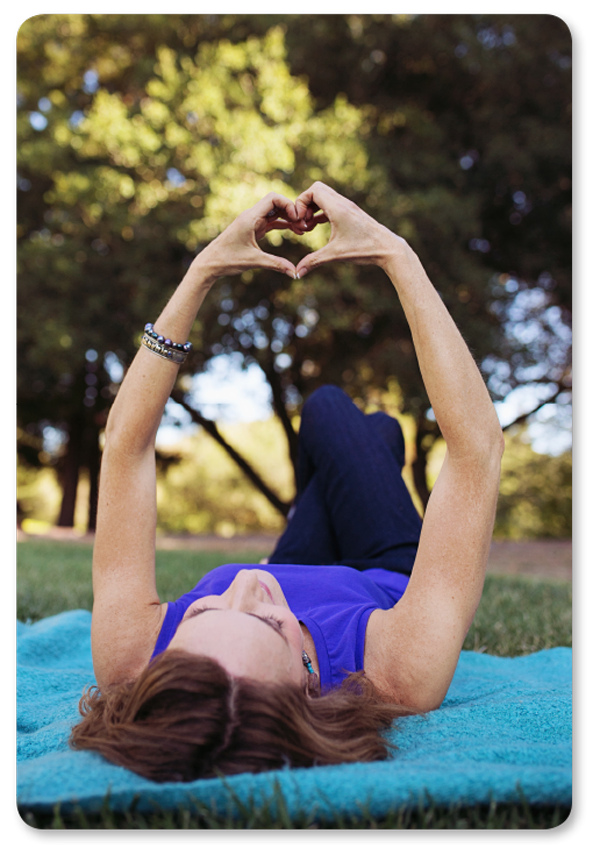 Upon receipt – I will personally review your answers and resume and you will receive an invitation to schedule your Career Harmony Design Session.
Enjoy your first design steps!
With warmth and wisdom,
Andrea