Welcome!  I'm so happy you found your way here, and I am very excited to help you …
Grow the career you want
In harmony with the life you want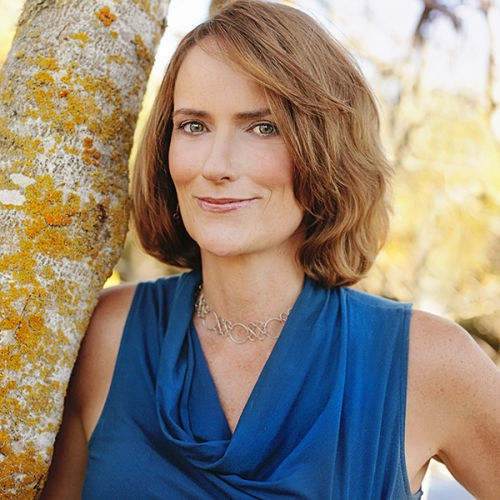 If you don't want to wait and are ready NOW to:
Become a

Thriving Leader

Make a

Fresh Start 

in your career

    or

Schedule your 3 hour 2015

Annual Career Check Up

and Strategy Session
I guide smart, fun, growth oriented millennial and middlescent professionals and leaders just like you.
In this brand new one-on-one leadership coaching program, you will experience and master:
Leadership / Career Development Action Planning
Leadership Skill & Competency Development
Grooming for Promotion
Powerful Decision Making
Building Confidence, Relationships, Influence & Impact
Accessing Inner Wisdom with mBraining and other techniques
Leadership Self Care
Mindful Management
Work / Life Harmony & Balance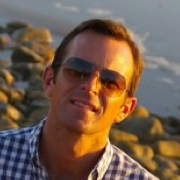 "Working with Andrea is life changing. I honestly didn't believe I could have as much balance as I have now, and still accomplish so much in life and at work as I am today.   I thought I had to give up my life for my work.  Now – thanks to Andrea – I realize that's not the case.  I can have a life – with all the balance I want – and still be successful in my career"
David H. Dancer – EVP of Marketing, Teleflora
Ready to Thrive?
In this complimentary jam-packed session (open to new and returning clients) you'll gain personal insights, high-level feedback & next action steps designed to get you where you want to be!
Only 10 spots remaining in 2015 for Leaders ready to Thrive
Will you be a Thriving Leader?
Or are you ready to…

Make a Fresh Start in Your Career?
Fresh Start Career
Coaching Program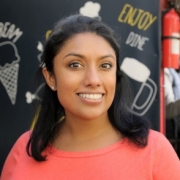 "Andrea has a gift for extracting the knowledge and wisdom that's inside of you, that's supportive to you, and for your highest good – and putting it into a structure and plan that's actionable.  Andrea is worth every penny and more!"
Shilpa – Executive Director,
Fortune 500 / Beauty Industry
Fresh Start Career Coaching Program offers guidance with:
Career Transition
Job Search Strategy
Resume / "Job Search Marketing Collateral" Review & Revamp
Interview Prep
Offer Negotiation
On-Boarding into your new job
Discovering, embodying, and expressing your innate strengths, passions & gifts
Growing your career in alignment with who you are & in harmony with your life
Ready for a Fresh Start?
To learn more about the Fresh Start Career Coaching Program,
A complimentary personalized roadmapping session (open to new or returning clients) where you'll gain personal insights, get expert feedback & glean action steps to help you start fresh in your life and career!

The two complimentary sessions offered above will give new clients a taste of what it's like to work with me plus some immediate takeaways to integrate your life and your career.
For current or past clients only, I'm also offering you an advance chance to book a special session to help you focus and flourish in the year ahead.
2015 Annual Career Check Up
& Strategy Session
You'll receive:
Guided Visioning of the life & career you want to manifest in the year ahead
Career Development Strategizing, Prioritizing & Action Planning
A growth plan to start 2015 off flourishing and nourishing yourself, your career and your life
Proactive annual career care is such an important component of ongoing life and career happiness and success. Tend to your career – as you tend to your health – and schedule your 2015 Annual Career Check Up & Strategy Session today.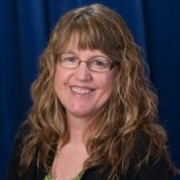 "I don't know why I waited 5 years to call Andrea but I did.  I waited till I was at my wit's end. I wish I hadn't.  The gifts Andrea has to offer reach you wherever you're at and in whatever stage you're at in your life and career. Don't wait like I did! Call her today!"
Barbara Sullivan – Senior Director Business Operations,
Automotive / Mass Media Industry
Ready for your 2015 Annual Career Check Up?
A complimentary 20 minute session (open to current or returning clients) to check-in and schedule your 3 hour 2015 Annual Career Check-up & Strategy Session.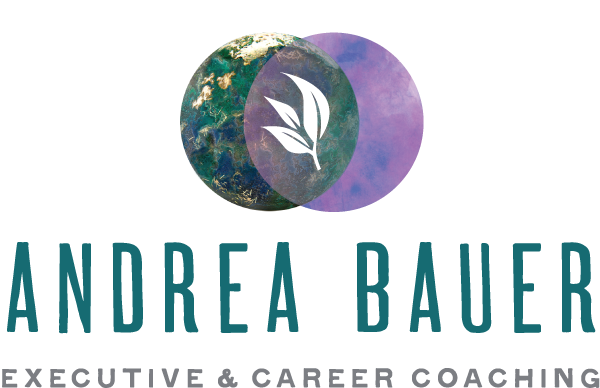 My work is dedicated to creating harmonious, deeply satisfying, and rewarding lives and careers for leaders and professionals using an organic integrated approach that empowers you to discover, embody and express your innate gifts, talents and resources in the world.
andrea@andreabauer.com  |  650.802.8936